Contact Us
Address: 15900 N 78th Street, Suite 210 Scottsdale, AZ 85260
Phone: 480 699 8911
Fax: 480 646 3196
Email: info@apesf.org
Notice
A school tuition organization cannot award, restrict or reserve scholarships solely on the basis of a donor's recommendation. A taxpayer may not claim a tax credit if the taxpayer agrees to swap donations with another taxpayer to benefit either taxpayer's own dependent.
Financial Disclosures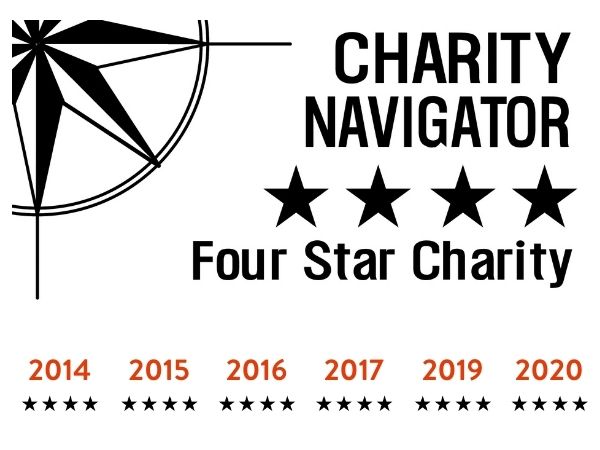 Copyright © 2022 Arizona Private Education Scholarship Fund, Inc. All rights reserved.