Donate
Welcome!
Thanks for your interest in donating! APESF is certified to receive both tax-deductible and tax-credit contributions. Your donation can be made in addition to other tax-credit donations approved by our state. Please visit azcredits.org to learn about all the credits you can take advantage of as an Arizona taxpayer.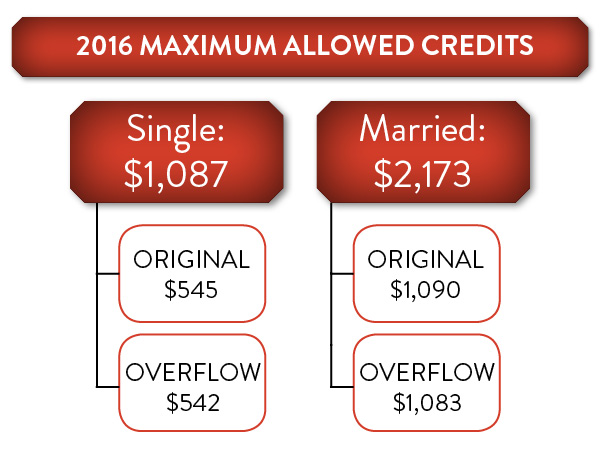 The graphic you see provides the maximum allowable credits for 2016 based upon your filing status. There is NO limit as to how much you can donate, only how much you can take a dollar-for-dollar credit for in a given year.
To find out which students are eligible to receive scholarships from either of the two programs you can donate to (Original & Overflow), please visit this page.
If you wish to donate by credit card, please complete the online donor form that will populate after you answer the question at the end of this section. If you wish to donate by check, please download this form:
Mail-In Contribution Form with 2016 Maximums
Deadline for 2016 Federal Tax Deduction: December 31, 2016
Deadline for 2016 State Tax Credit: April 17, 2017 (to match the tax filing deadline)
To review our Privacy Statement and Security Assurance, please visit our ABOUT page, and click on the Policies tab. To review our Charity Navigator 4-star-rated evaluation, please click here. You can also take a virtual look at what your tax dollars are doing.
The credit card donation form follows. Answer the question to get started!