Donate
Welcome!
Thanks for your interest in donating! APESF is certified to receive both tax-deductible and tax-credit contributions. Your donation can be made in addition to other tax-credit donations approved by our state.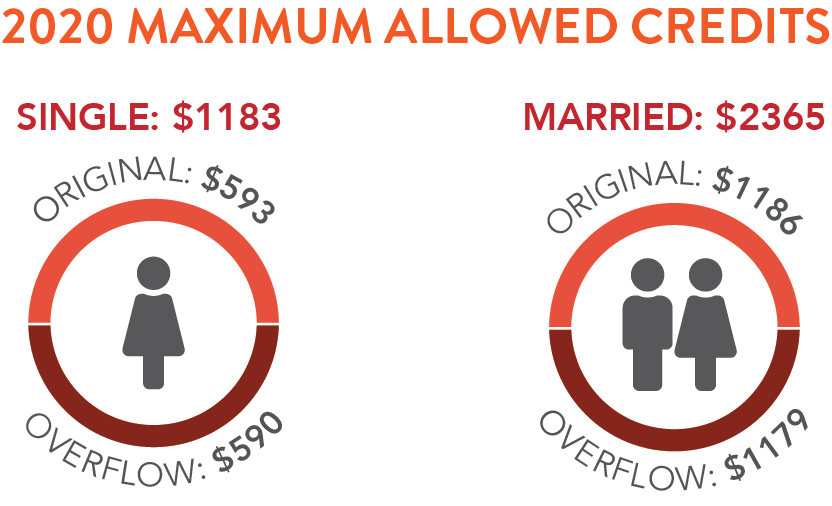 To find out which students are eligible to receive scholarships from either of the two programs you can donate to (Original & Overflow), please visit this page.
To donate by credit card, please complete the online donor form that will populate after you answer the question at the end of this section. To donate by check, please use this form: Mail-In Contribution Form
Deadline for 2020 State Tax Credit: April 15, 2021
If you cannot take a state tax credit, please consider making a charitable gift (Deadline for Federal Tax Deduction: December 31st) If you've ever taken both the state credit and federal deduction, please read here for more information.
To review our Privacy Statement and Security Assurance, please visit our ABOUT page, and click on the Policies tab. To review our Charity Navigator 4-star-rated evaluation, please click here. To review our Refund Policy, please click here.
The credit card donation form follows. Answer the question to get started!